So you're going to build a new swimming pool. Congratulations! Your new place of backyard relaxation and entertaining will certainly be a wonderful place cheap to just hang out. Now that you have chosen your swimming pool construction company, don't forget that there are many optional items that are worth considering as you begin building your backyard paradise.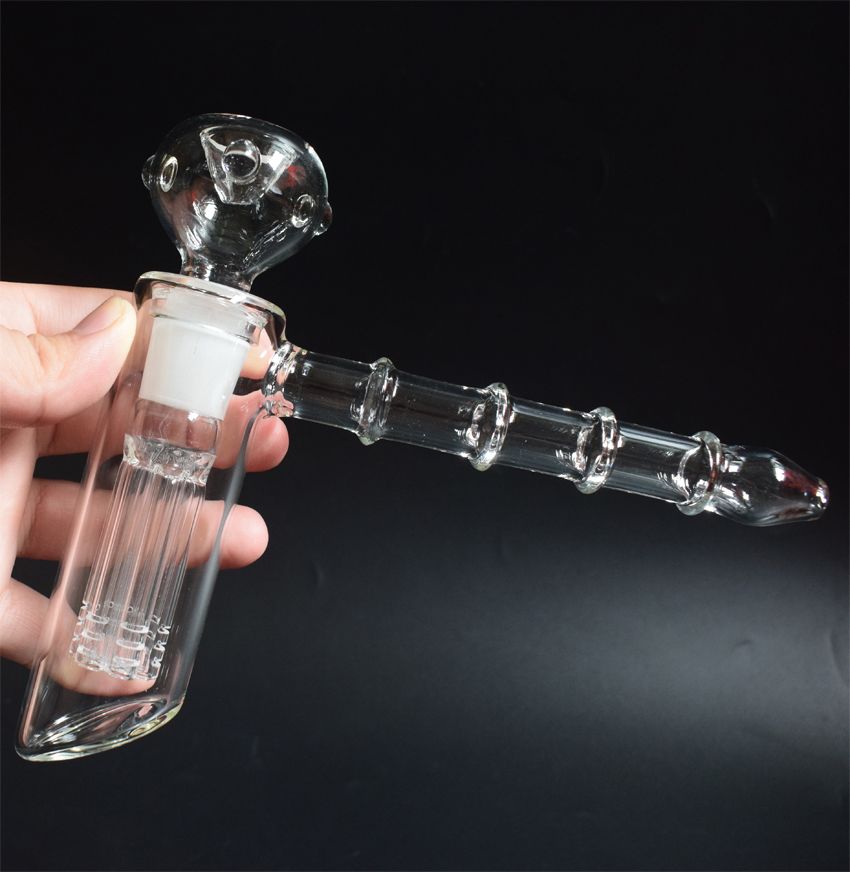 o Chlorination and sanitation of the water – How are you going to accomplish this very important step? Traditional methods of chlorine tablets, granular chlorine or liquid chlorine are not the only methods being employed today. One of the best and most reliable methods is to use a SALT GENERATOR System. There are many of these units on the market today, research all of them for features and benefits. Keep in mind that these units have a large price range based on available features. These units produce chlorine in your
swimming pool by adding standard table salt directly to the pool water. As the pool water is circulated through the cell portion of the salt generator, the salt in the water is changed into chlorine, the chlorine is added to the pool water and the salt goes back into the pool water solution. The salt is used over and over to produce the chlorine for your swimming pool. Through splash out and evaporation the salt is used up and additional salt will need to be added to the pool water for replenishment. A Salt Generator system is a great feature for any new or existing pool.
o If you have decided not to use a chlorine generator, consider using an inline CHLORINE TABLET FEEDER to chlorinate your new pool. These feeders are inexpensive and allow for the dosage of sanitizing agents into the pool water. Tablets are placed into the feeder and a rate adjustment valve allows for the correct dosage of chlorine into the pool.
o Upgraded lights for your swimming pool and spa – Why just have a boring white light? Automatic color changing LED LIGHTS are some of the hottest items on the swimming pool scene today. There is an abundance of manufacturers today that are offering this type of pool and spa lighting. Don't miss out on the opportunity to have a spectacular place for entertaining, swimming and relaxing, color changing lights are the only way to go.
o Heaters – To heat or not to heat? How to heat, Electric, Gas or Solar. There are so many options here that need to be considered. ELECTRIC HEAT PUMPS offer energy efficient heat but will not offer fast heat. GAS HEATERS offer faster heat but are not as efficient as heat pumps. SOLAR HEATERS offer inexpensive heat but not always readily accepted in certain communities or the home's roof surface does not offer the required space for the installation of the solar panels. It is important to research all your available options for pool heaters before deciding which type will function best in your application.
o AUTOMATED CONTROL SYSTEMS – Many types of controllers are on the market today. Controllers can be used inside the home and carried around for use by and inside the pool and spa. Controllers can operate a variety of components including the pump, lights, spa air blower, heater, yard lights and much more. Check out the many manufactures of these systems and choose the system which will best fit your budget and backyard.